A parade ceremony to inspect the activities of cadets of the Regional Maritime University, RMU, was held on Friday, 23rd September, 2022 at the Parade Grounds of the University. The purpose of this ceremony which is done annually determine to develop the character and leadership skills levels of the cadets. Cadetship is a mandatory training to be completed by cadets pursuing any of the sea-going programmes of the University which are Marine Engineering, Nautical Science and Electrical/ Electronic Engineering.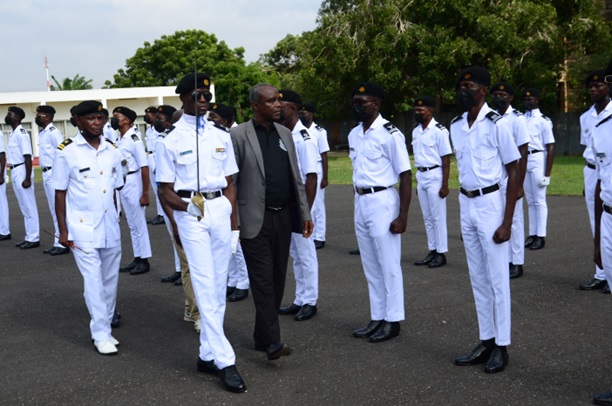 The essence of the training is to develop the leadership character of the students as well as prepare them for condition prevailing onboard ships.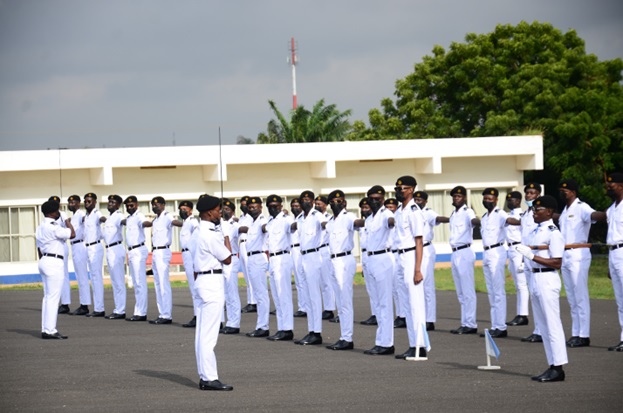 During the training, cadets are provided with the requisite knowledge, skills and competencies they require to ensure operational effectiveness.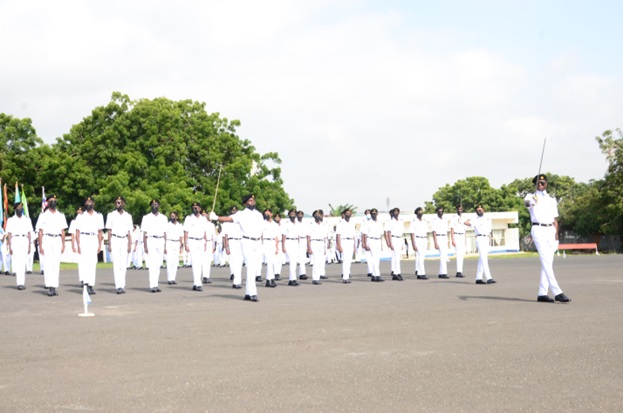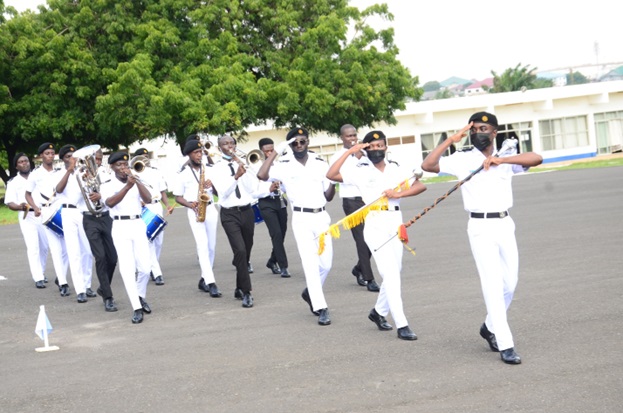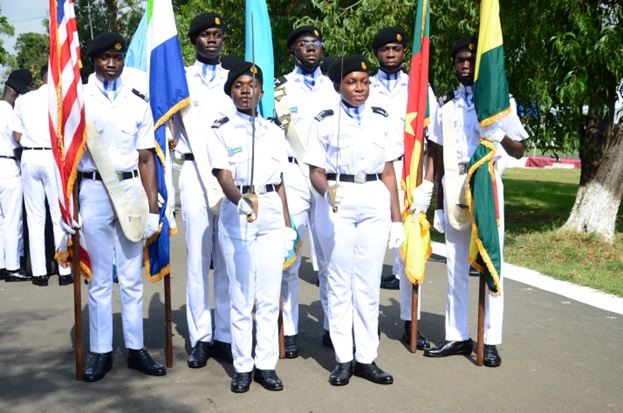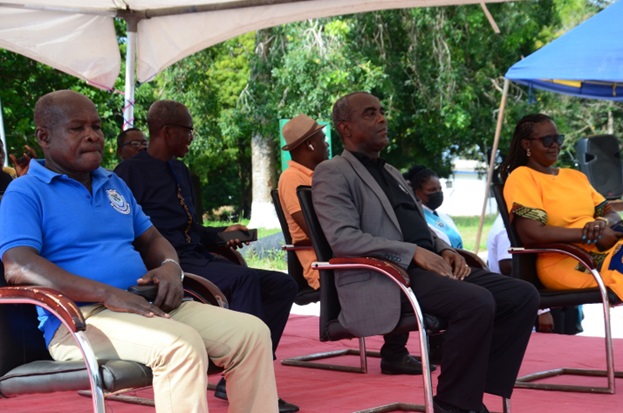 The ceremony was well attended by Staff and other some non-cadet students.
Information Source; Marketing Unit, RMU.
Information Date: 23rd September, 2022.