On Saturday 12th March, 2022, there was a successful graduation of 20 young ladies jointly sponsored by the Naa-Dede Foundation (NDB), Regional Maritime University (RMU), the Ga Mantse Outfit and other benevolent organizations.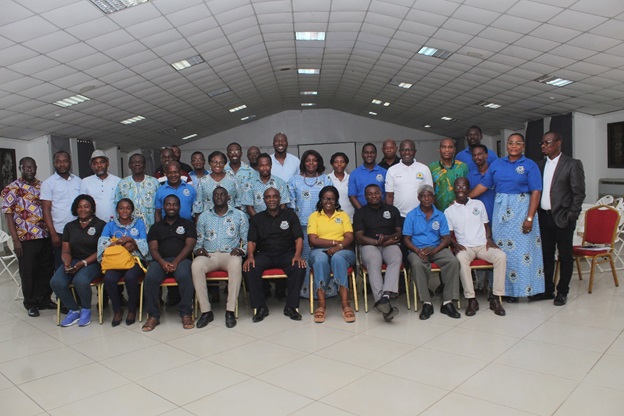 The Theme for the Retreat was "Brainstorming for Financial Sustainability". There were 46 participants made up of members of Management, Deans, Heads of Department, Heads of Basic Management Units and other supporting staff.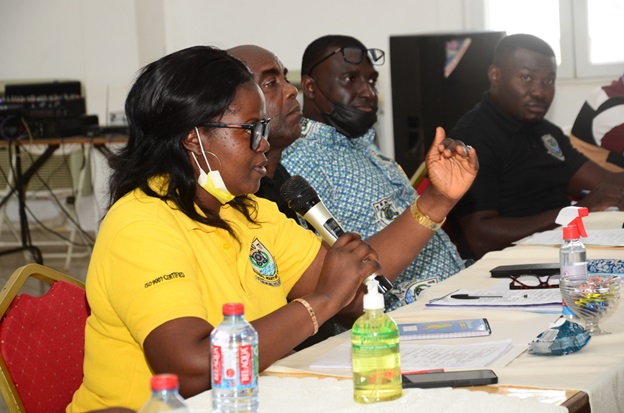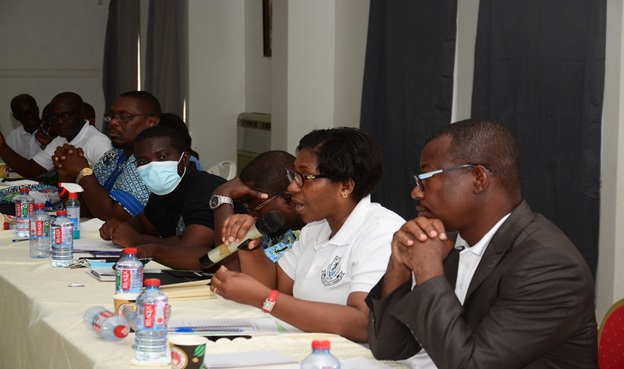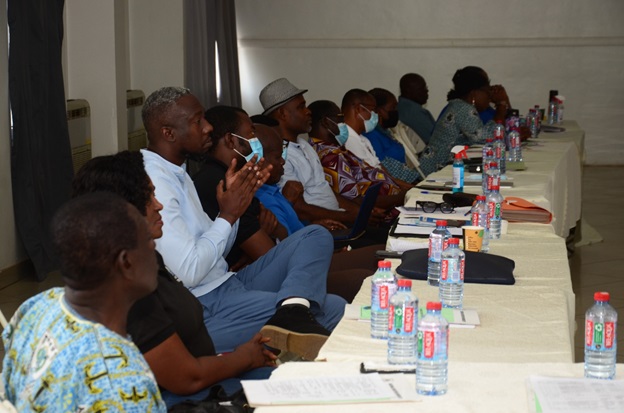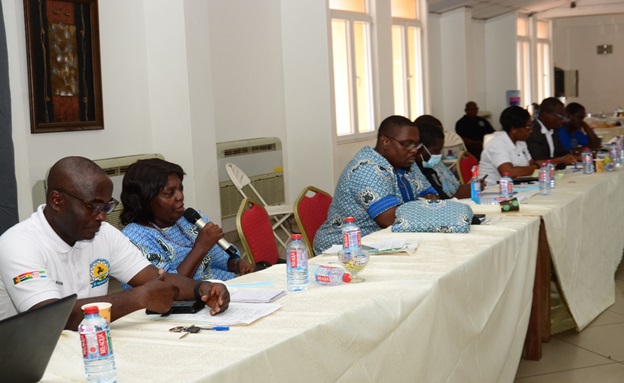 She echoed the graduands promise to live up to expectation as competent marine engineer mechanics to justify the support given them.
The graduands were called out individually and given their certificates, having fulfilled all requirements for the Marine Engine Mechanic Programme.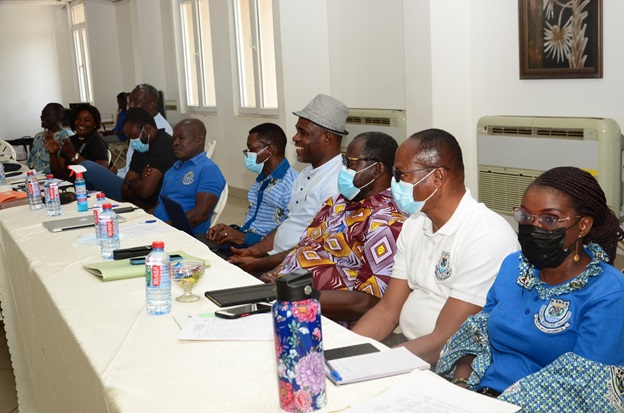 Programme of activities covered reviews of the University's Ten-year Strategic Plan and Institutional Documents. Others were, strategic reviews from functions including Finance, Audit, Marketing, Procurement, Human Resource, Information Technology/ICT, Development Services, Research and Academic Sector.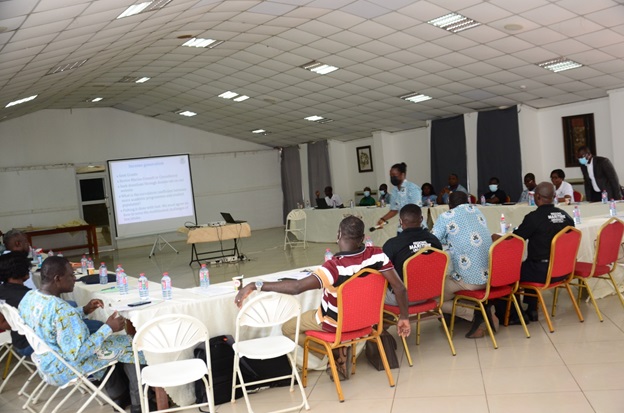 Presentations were made by the various heads of functional departments and units for brainstorming at the end of which actions plans were drawn out for the implementation and monitoring of strategic resolutions made.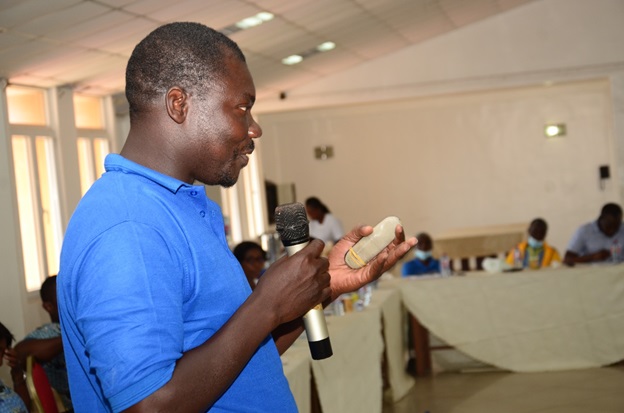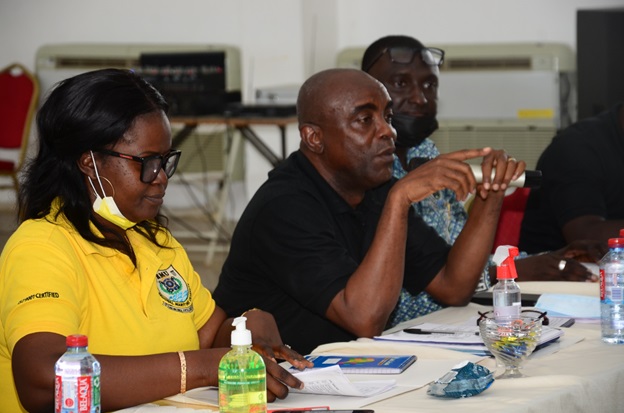 In his remarks to staff, the Ag. Vice-Chancellor, Dr. Jethro W. Brooks Jr. was thankful for the wealth of creative and innovative ideas shared that would stand the University in very good stead for competitive advantage in these turbulent economic times. He lauded the staff for their commitment and dedication to the cause of RMU and urged them to keep this up.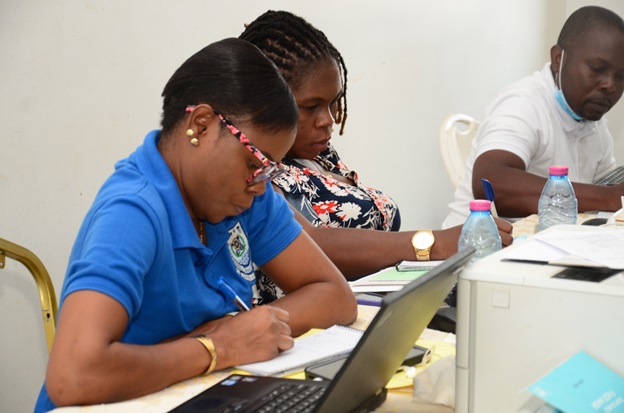 Information Source: Marketing Officer
Information Date: 31st March, 2022