A Strategic Retreat by Staff of the Regional Maritime University (RMU), is underway at the Palma Hotel, Spintex Road. The retreat started on Tuesday 29th March and will end on Thursday 30th March, 2022.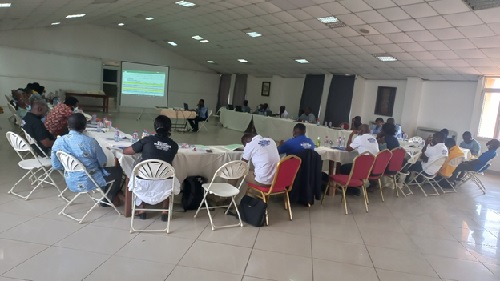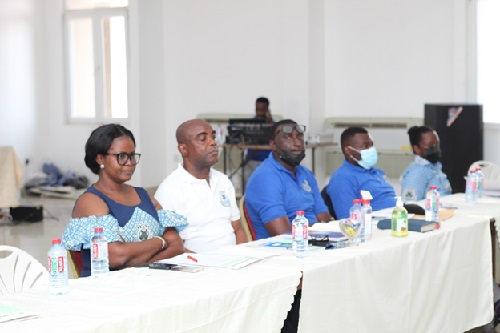 The retreat affords the University the opportunity to bank on the synergies of its competent human resource for business solutions and innovativeness to advance its mandate of education and training.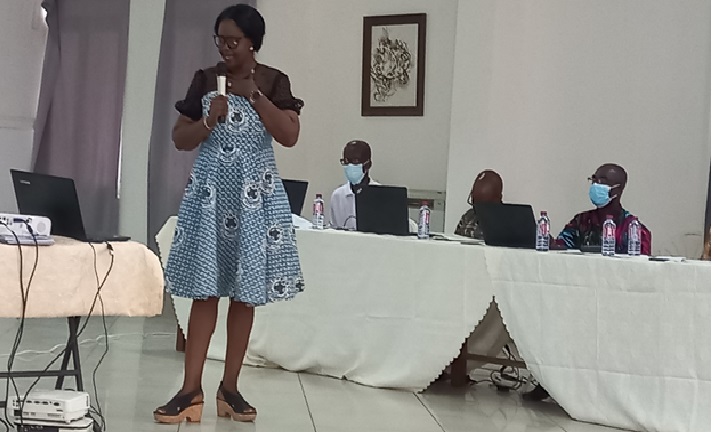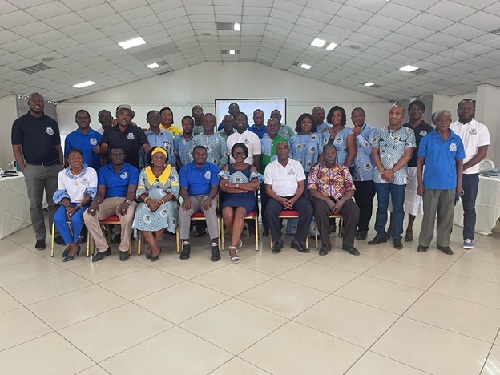 Staff for the retreat comprise Management, Deans of Faculty, Heads of Departments, and Heads of Basic Management Units.
Information Source: Marketing Unit, RMU
Information Date: 30th March, 2022