The Regional Maritime University, (RMU) has launched a Scholarship Fund to cater for brilliant but needy students. The fund, with a targeted seed of 250,000GH₵ (Two Hundred and Fifty Thousand Ghana cedis) is expected to see to the needs of less privileged students of the institution. Speaking at the launching, the Acting Vice-Chancellor, Dr. Jethro W. Brooks Jnr., commended RMU management and staff of the University for the initiative to support underprivileged students of the University. According to him, the fund would help alleviate the burden of disadvantaged students of the University.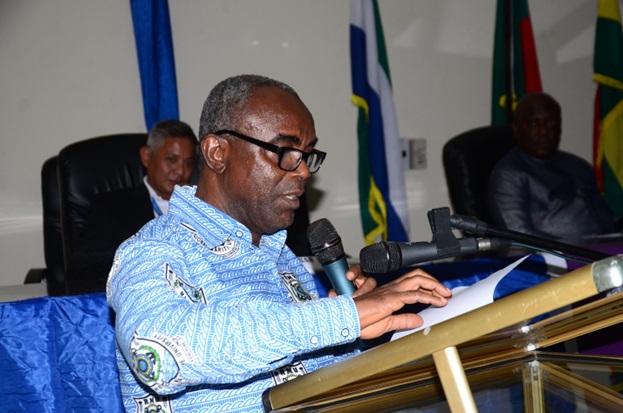 The Acting Vice Chancellor, however, called for transparency and proper modalities for assessing the fund and pledged Management's commitment to support the scheme.
Honourable Carlos K. Ahenkorah, Member of Parliament for Tema West, who was the Guest of Honour for the occasion and an alumnus of RMU, advised students of the University and the general public to seize the opportunity presented by the University. He made a call to stakeholders and maritime industries to support the course of the University in its pursuit for accessible maritime education to all.  According to him, institutions like the Ghana Shippers Authority, the Ghana Maritime Authority and like minds must allocate a percentage of their yearly budget towards the fund. He added that by so doing more young people would have the opportunity to study at this prestigious university.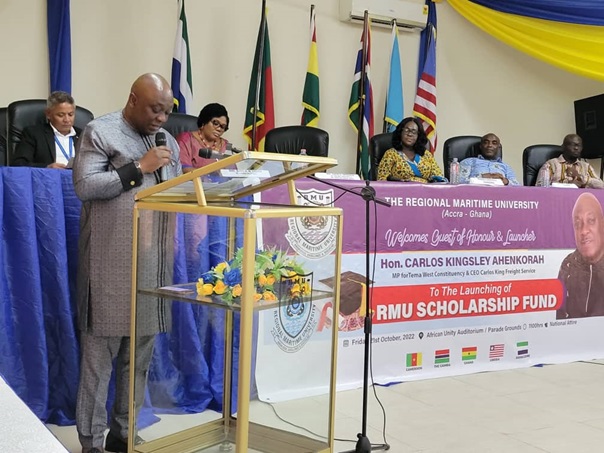 Adding to earlier speakers, the Honorable Naa Momo Lartey, Member of Parliament for Korwor applauded management of the University for their initiative and great insight. She expressed hope that the fund would exceed the purpose of its establishment such that overflows from the fund would go a long way to support other pressing needs of the University.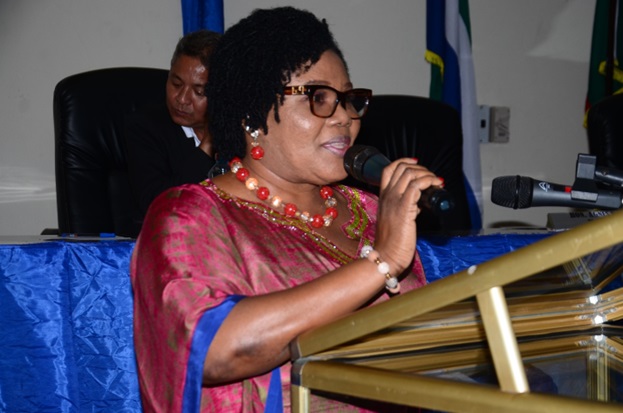 OTHER ACTIVITIES DURING THE LAUNCHING
The day of the launch was marked with colorful display of rich cultures from diverse backgrounds. Staff and students of the institution adorned themselves in rich cultural display of their various country of origin. There were on display, colorful precious possession for auction, indigenous cuisines and drinks for sales from the five-member countries that governs the University.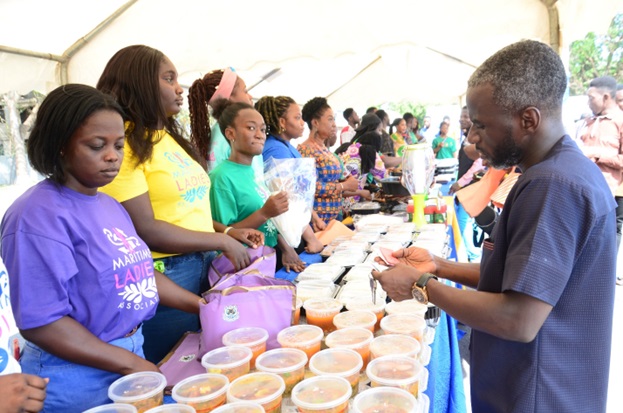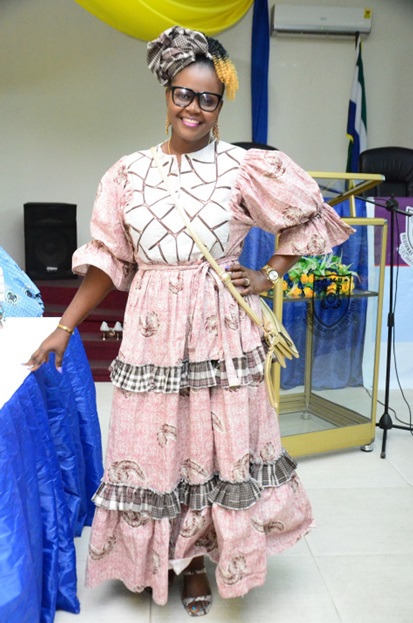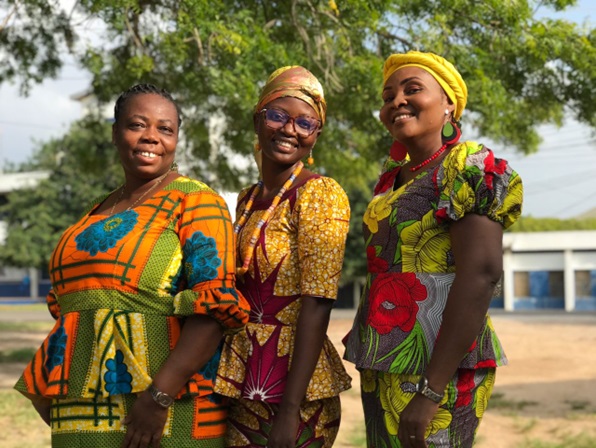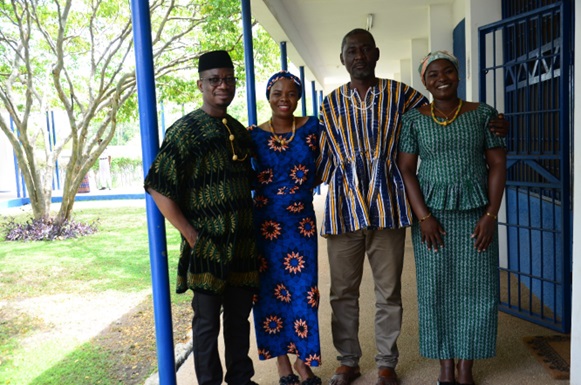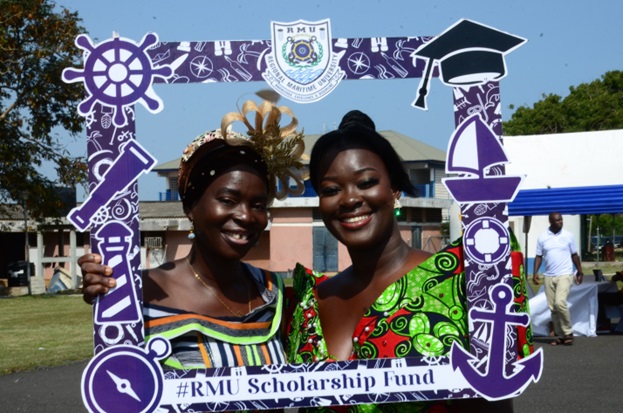 Information Source: Marketing Unit