A delegation from Hafnia Shipping Company was received at the forecourt of the Regional Maritime University on Thursday 24th November, 2022. The team was led by the Vice President of Hafnia Shipping Company Mr. Mikkel Boesen in the company of Mr. Magnus Boateng, Fleet Superintendent. The visit was to officially introduce themselves as forefronts of a collaboration with the Regional Maritime University which will see to the recruitment of RMU cadets onboard their numerous vessels worldwide.  Hafnia is the world's number one product tanker fleet. Constantly in motion, the Company oversea the transportation of hydrocarbons safely and sustainably around the world.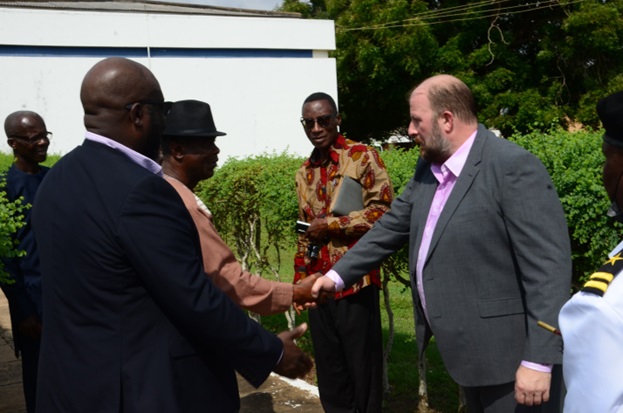 Receiving the delegates, the Ag. Vice Chancellor Dr. Jethro Brooks Jnr. noted his excitement about the enhanced vision and expanded scope of the collaboration. He explained that the partnerships formed part of the vision of the University to become a globally competitive world-class Maritime Training Institute. According to him, what the University seeks to do is to come up with strategic alliances that will see to career opportunities for RMU graduates. Adding to this he stated that, the partnership will add to a pool of collaborations the University has entered in recent times towards the outlined objectives of the University.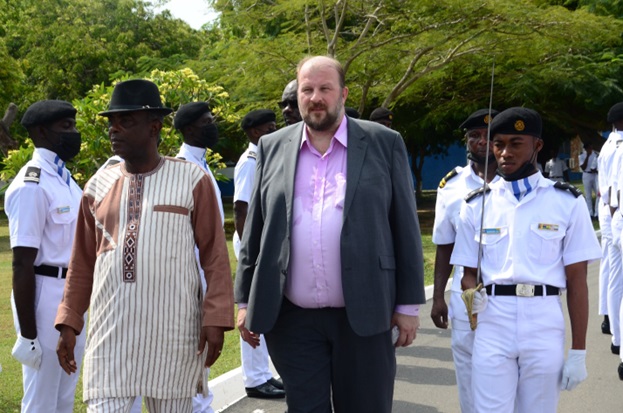 Mr. Mikkel Boeseexpressed his satisfaction on how RMU is aligned with the objectives of positioning cadets (especially females) in the shipping industry.  He highlighted in a brief remark noting that the partner sits well with the objectives of Hafnia as the Company's strategic plans and objectives is well fused with that of RMU.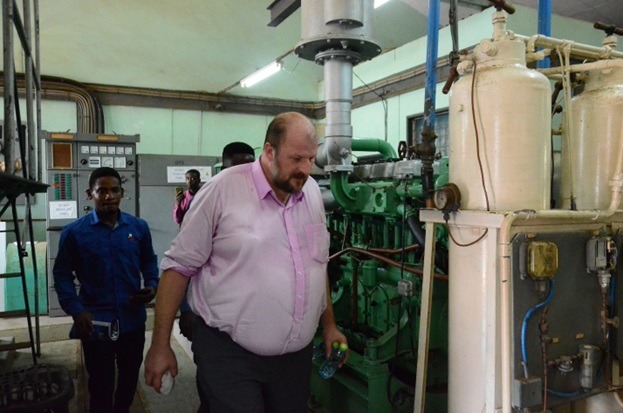 He shared some major peculiarities about the collaboration and noted their desire to have a regular rotating training system for teaching staff of the Universities. He expressed confidence in the partnership and hoped for a lasting relationship
The visit was climaxed with a tour of RMU facilities. Present at the ceremony were RMU Management Members; Team from Hafnia Shipping Company; Ing. Addy-Lamptey, former Provost, RMU, staff and students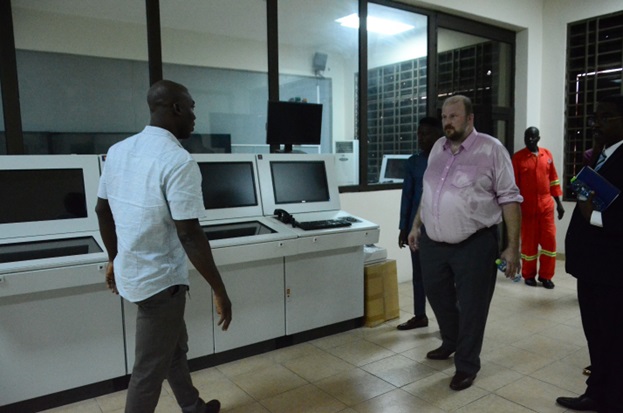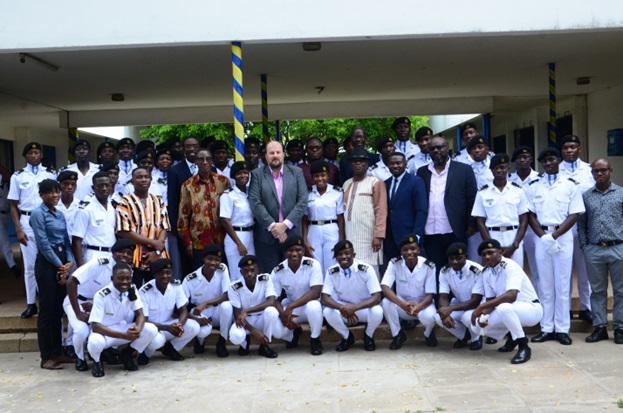 Information Source: Marketing Unit