A representative from the International Maritime Organization (IMO), Mr. Milhar Fuazudeen and a delegation from the Ghana Maritime Authority (GMA) paid a two-day working visit to the Regional Maritime University (RMU) from Wednesday 26th to Thursday 27th October, 2022.
The visit formed part of an evaluation exercise conducted by the IMO in the Member States covered by its convention. The mandatory audit which is carried out every five (5) years is expected to be beneficial to both parties particularly when it comes to the identification of capacity-development needs. Other aspects of the audit is to rationalize the provision of Technical Assistance for more impactful performance.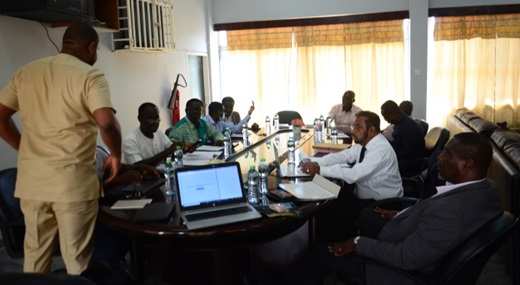 From the foregoing, the GMA is required by the IMO to undergo an audit exercise on the implementation of its standards of Training, Certification and Watch-keeping (STCW) with a defined interval of five (5) years. Speaking at the gathering, the Director of General Maritime Services, GMA, Nana Boakye Boampong affirmed the objectives of GMA which includes making Ghana a seafaring nation.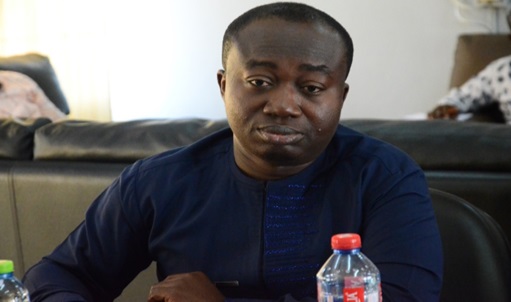 According to him, the audit exercise followed a timely intervention by GMA after the last audit which was conducted in 2017. With the aim of sustaining the programmes of GMA on the IMO white list, it was imperative for the organization to be proactive by calling for an audit exercise at the end of the stipulated time interval of five (5) years from the last one (2017).
In addition, he mentioned that with the University being the only accredited university by the Ghana Tertiary Education Commission (GTEC) and the Ghana Maritime Authority to run maritime and allied IMO STCW courses in accordance with STCW Manila 2010 convention, it was then necessary for the accreditation authorities to conduct an audit on the procedures in the training of STCW programmes. Furthermore, Mr. Milhar Fuazudeen emphasized that the swift response received from the RMU following the call for an audit would in effect enhance the credibility of the institute. In clarifying this point made, he stated that Ghana is among the few countries that have conducted an audit in a timely manner. A situation he opined as "corporative compliance". With this done, graduates from the University will benefit from international opportunities following a positive outcome at the end of the audit.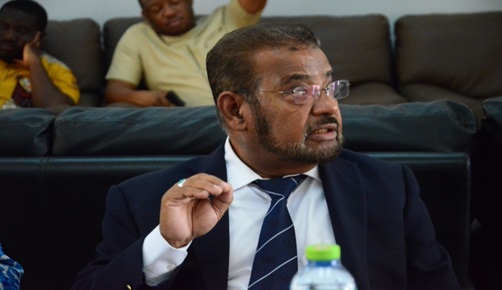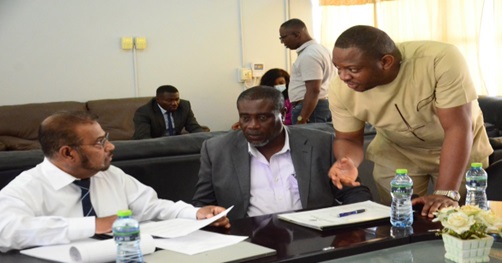 In his closing remarks, the Acting Vice Chancellor of the University, Dr. Jethro W. Brooks Jnr, expressed appreciation to the Auditor and the team from the Ghana Maritime Authority for their continued interest in the University. He pledged the University's support for the realization of the objectives of the GMA and the IMO respectively.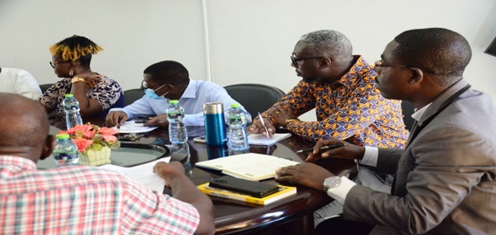 Information Source: Marketing Unit