On the 11th of May, 2022 there was a Seminar for RMU Staff covering two key areas.  These are: (1) "The Relevance Constructive Alignment in the 21st Century Higher Education Arena" and (2) "Effect of Job Satisfaction on Employees' Commitment to Workplace".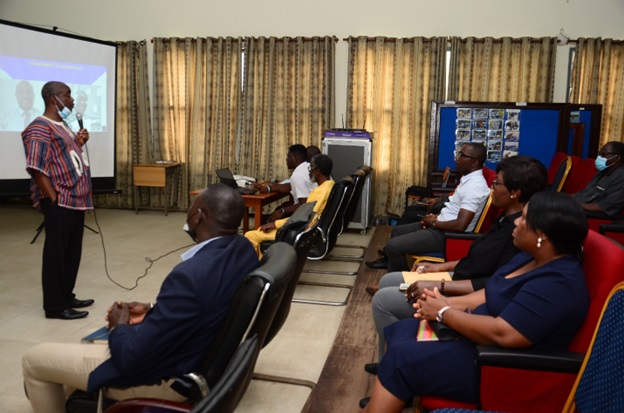 The Resource persons were Dr. Baboucarr Njie, University Registrar and Mr. Eric Burphy Duncan, Co-ordinator of Students Affairs, who delivered on the first and second topics, respectively.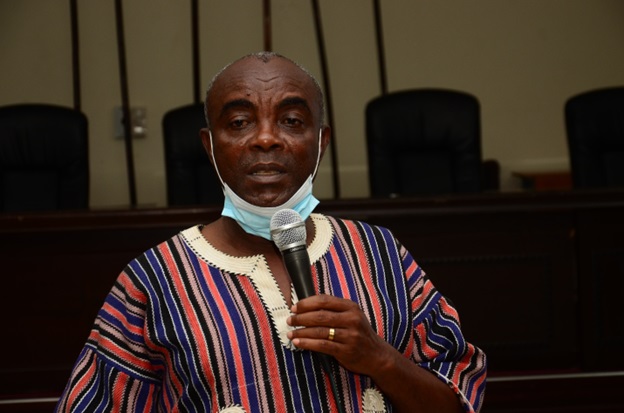 In his opening statements, the Acting Vice Chancellor, Dr. Jethro W. Brooks Jr. deemed it appropriate for staff to continuously learn from this peer review academic seminars and urged the Research and Innovation Unit to expand the reach of these seminars beyond the university for the benefit of other stakeholders.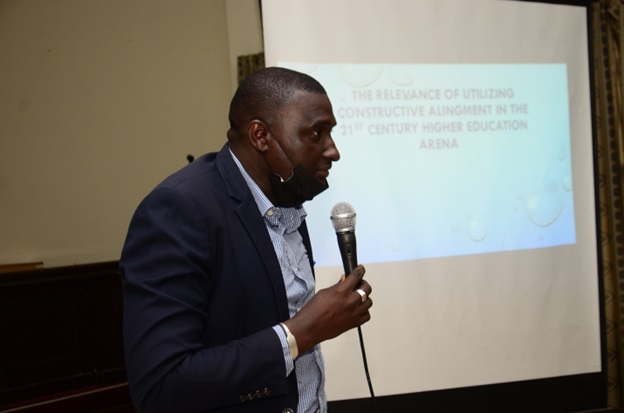 Dr. Njie, in his delivery, reiterated on the importance of constructive alignment and its implications that demanded that universities be focused on its teaching and learning outcomes, with the interest of its students uppermost.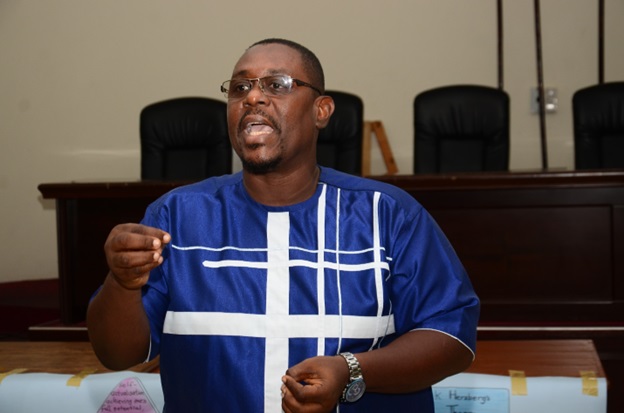 On the other hand, Mr. Duncan brought to the fore the dynamics of job satisfaction and how that was significantly related to staff motivation and commitment in the workplace.
Participants, made up of a cross-section of teaching and non-teaching staff, interacted enthusiastically with questions and contributions.
Information Source: Marketing Unit
Information Date: 18th May, 2022