Across all industries, companies are simultaneously seeking for qualified persons for managerial positions. Unfortunately, the relative lack of qualified candidates has left many businesses incapable of accelerating growth. For this reason, the School of Graduate Studies and the Research and Innovation Unit of the Regional Maritime University organized a one-day colloquium for all Postgraduate and final year undergraduate students of the University on Friday, 19th May,2023. The colloquium was organized under the theme" The Job Seeker's Paradox of years of experience before employment. What do employers want and what should job seekers provide".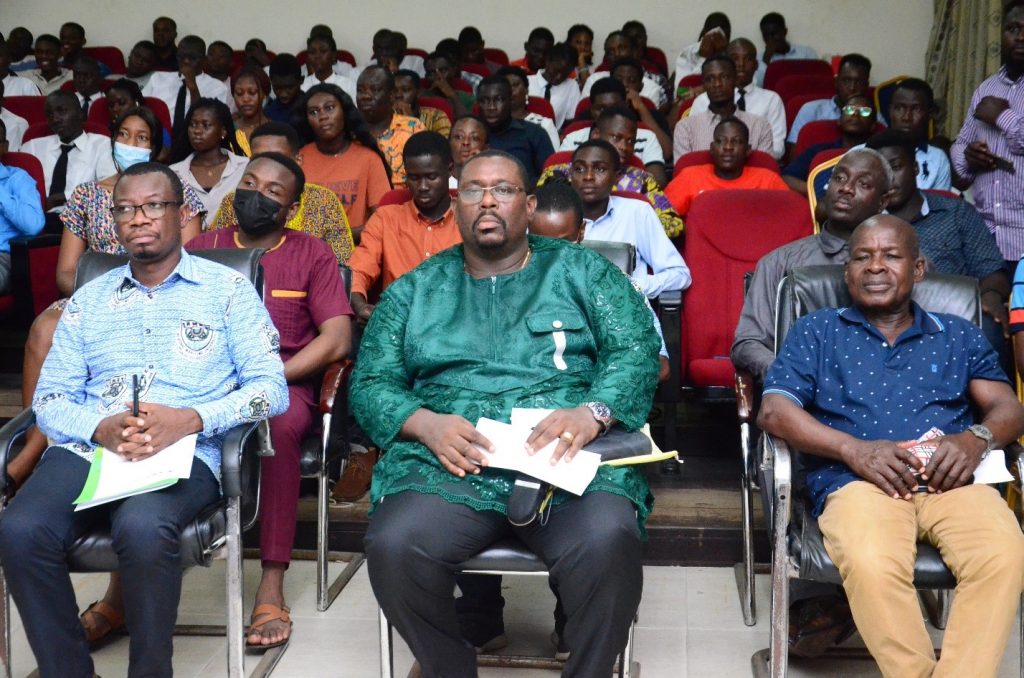 A section of some participants.
In his opening remark, the Dean of Graduate School Dr. Gabriel Akakpo explained that, while high level academic performance can certainly be considered, these aspirations must be paired with initiatives that would enable job seekers to satisfy the needs of the recruiters including prior working experience.
He was optimistic that the seminar would provide an in-depth interaction with the industry for the understanding of market demands. He charged the participants to seize the opportunity and find a balance between studies and job requirements so as to make them marketable and employable.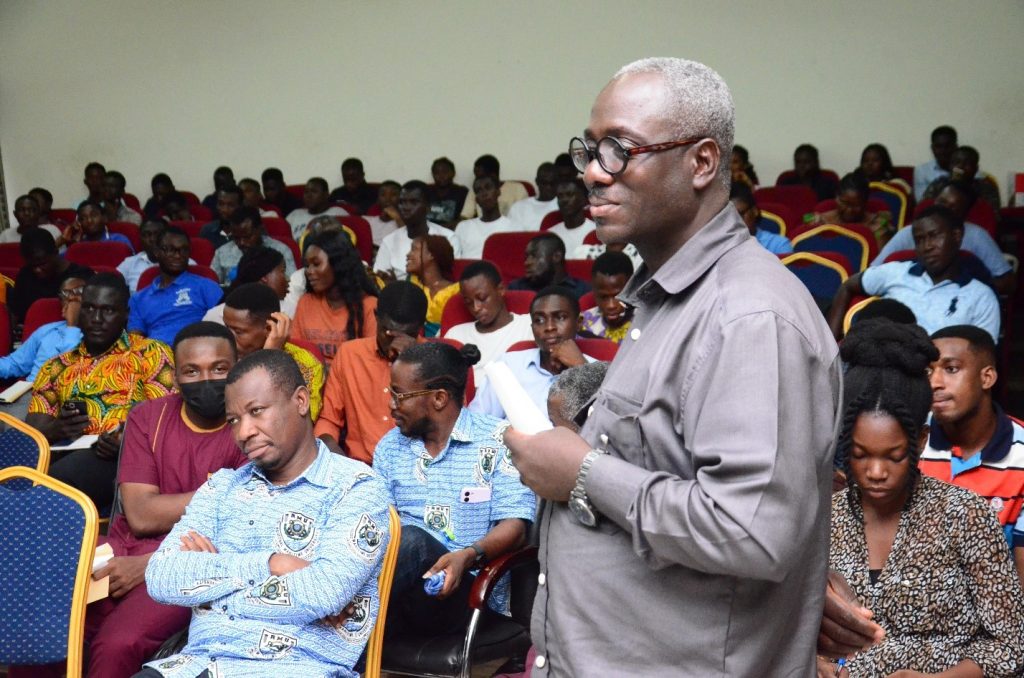 Dean of Graduate School Dr. Gabriel Akakpo
The Acting Vice Chancellor Dr. Jethro Brooks Jnr. in his address was of high hopes that the colloquium would afford the University the opportunity to identify the gaps in its curricula and propose measure to abridge. He charged participants to use available platforms including social media to enhance their knowledge about the demands for knowledge and their skills. He concluded that the seminar among many activities of the University will satisfy industrial demands for qualified and suitable personnel from the Regional Maritime University for job opportunities.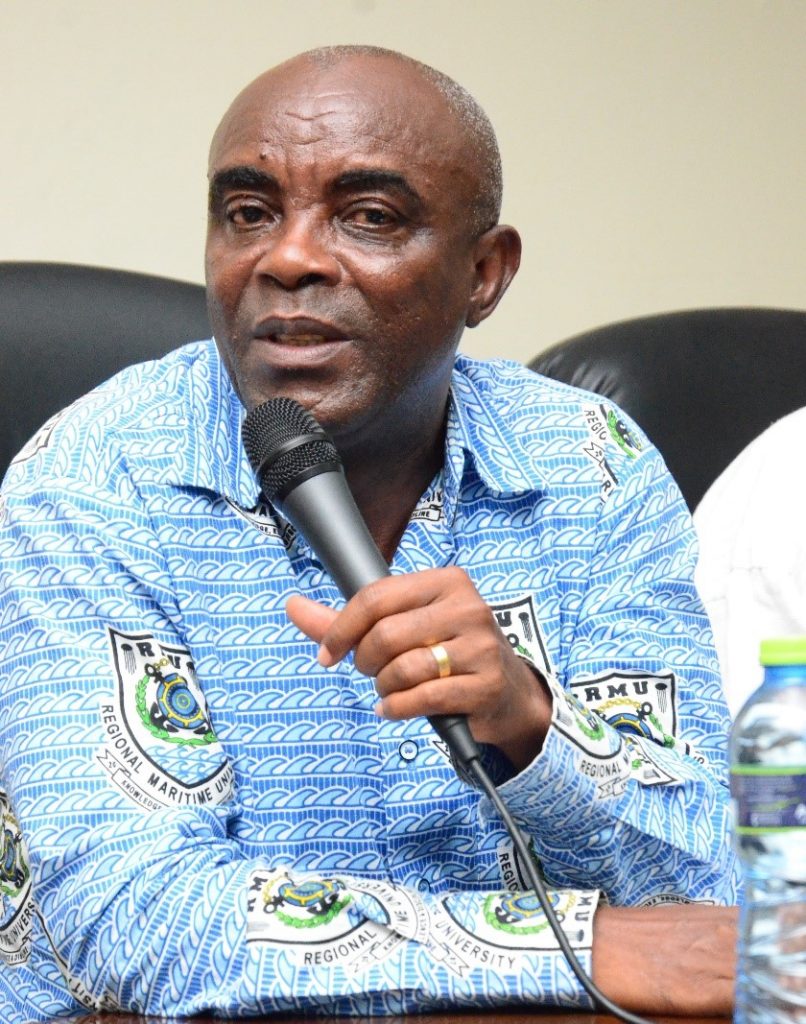 The Acting Vice Chancellor Dr. Jethro Brooks Jnr.
The Guest Speaker Mr. Razak Ngula, Managing Director, Maersk Ghana Limited, advised the students to gain a deeper understanding on the factors that may hinder a job seeker from securing a job opportunity. He encouraged the students to aske for feedbacks after job interviews as well as arm themselves with the right knowledge, re-evaluate and adjust their current offerings based on the feedbacks received.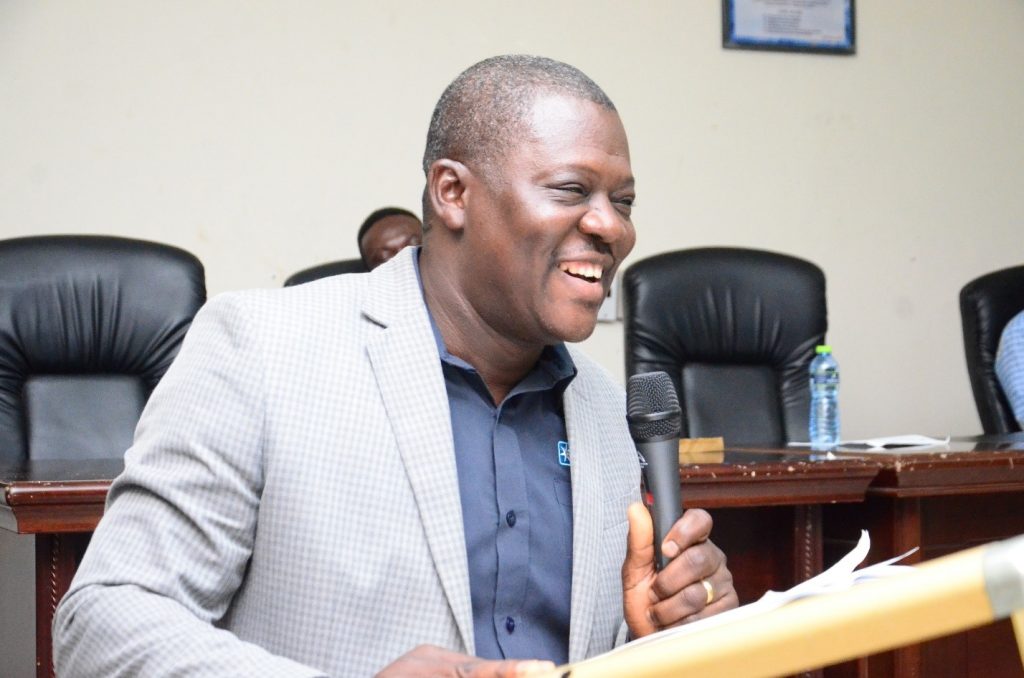 Mr. RazakNgula, Managing Director, Maersk Ghana Limited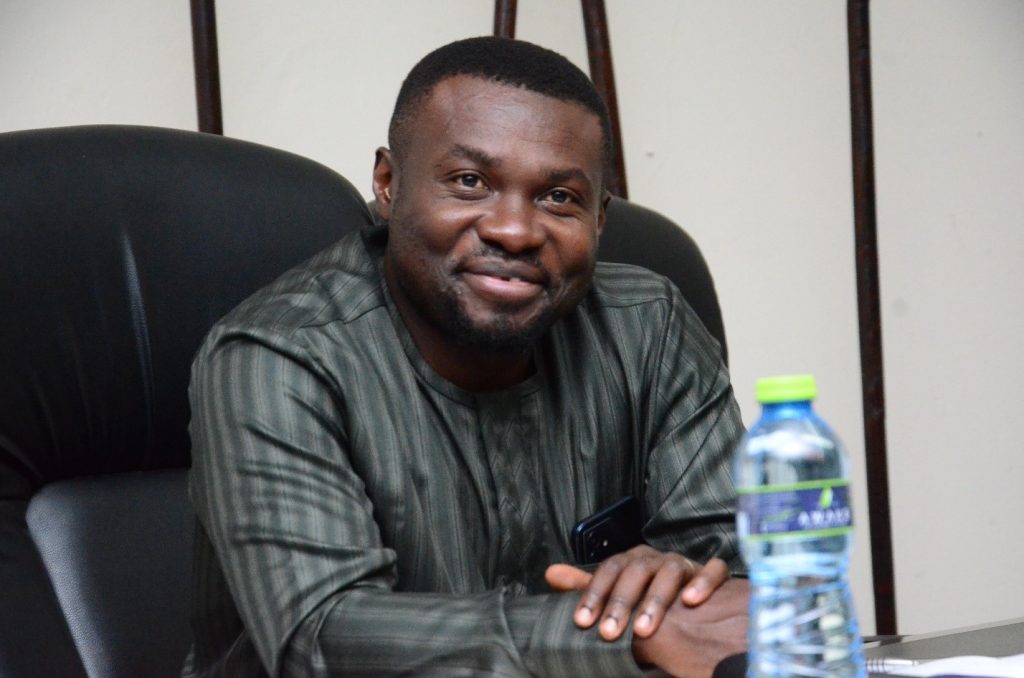 Dr. Dennis Njumo Atehnjia, Provost, RMU a resource person for the occassion.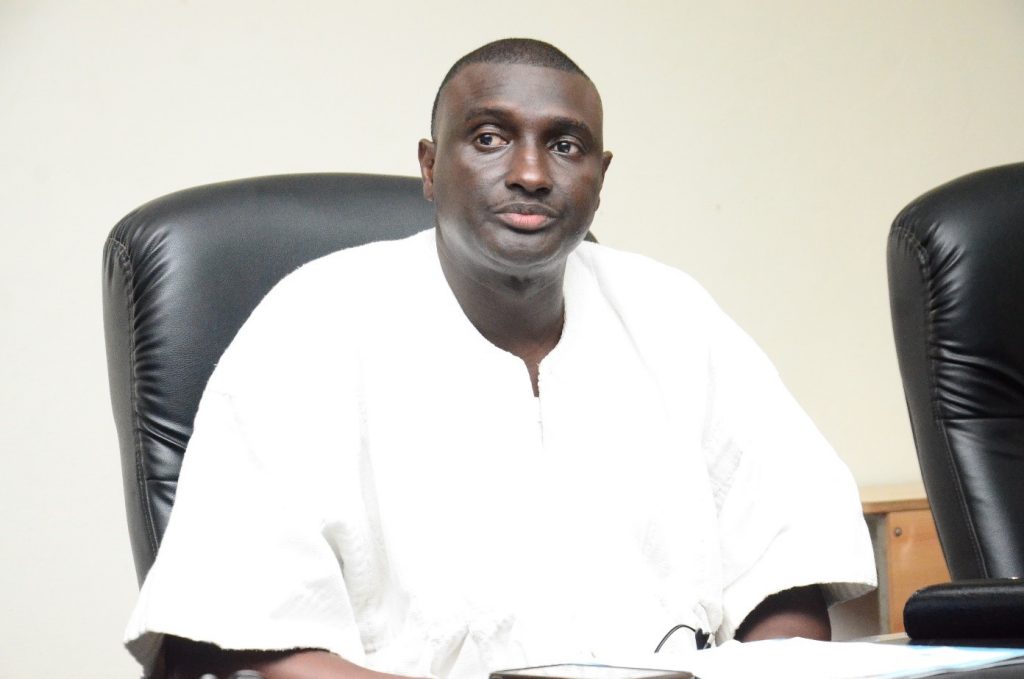 Dr. Baboucarr Njie, University Registrar and a resource person for the ceremony.
Information Source: Marketing Unit
Information Date: 25th May, 2023