Management and the Heads of the various Departments and Units of the Regional Maritime University (RMU) have embarked on an annual retreat which happened from Wednesday,15th March 2023 to Friday,17th March 2023 at the City Escape Hotel, Prampram.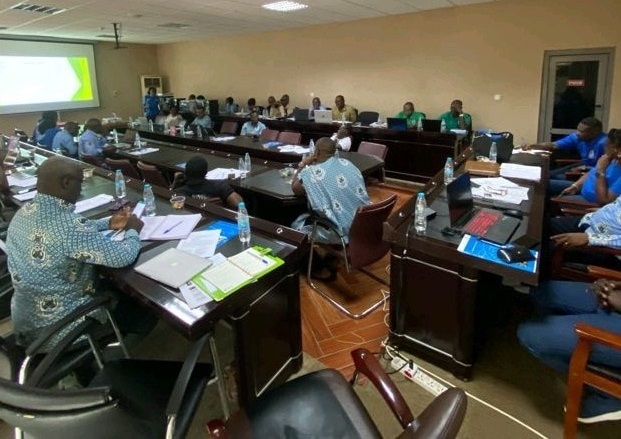 During strategic meetings, key issues are discussed and possible solutions sought through a systematic analysis of all the parameters that have implications in the maximization of the fortunes of the University.
The retreat which is scheduled to hold every year provides a consultative forum through which diverse challenges facing the students, staff and the University at large are surfaced, discussed and action points developed for redress.
Information source: Marketing Unit
Information date: 20th March. 2023