The beginning of an educational collaboration between the Regional Maritime University, the winner of Ghana's Most Beautiful pageant for 2020, Miss Naa Dede Botchwey and the Ga Mantse Outfit, which started in 2021, has seen a successful conclusion.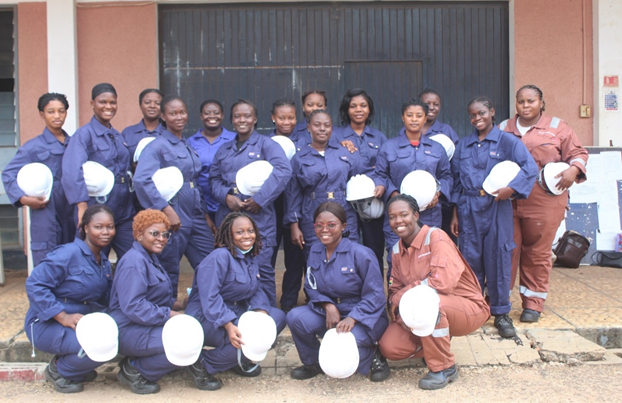 The intent of the relationship was a quest by the beauty queen to work with RMU to give scholarships to girls to be educated at the University, in partnership with Ga Mantse's Office, among other sponsors. The training programme began with a familiarization tour of the beauty queen to RMU Campus on Thursday 11th March, 2021.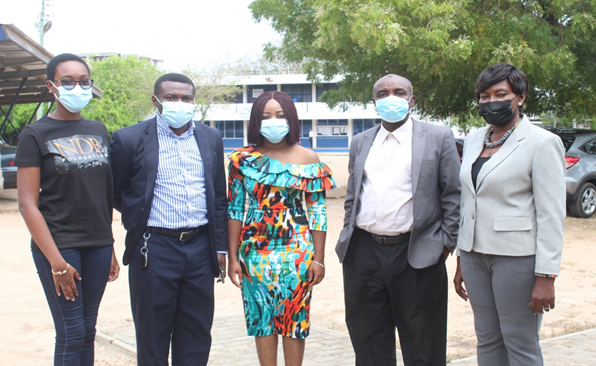 This was followed by various working visits, finally leading to the signing of a memorandum of understanding (MOU) between RMU,  Miss Naa Dede Botchwey and the Ga Mantse Office on 4th June, 2021. 
The RMU, with its mandate to train personnel for the maritime and ancillary industries, positioned itself to support the educational cause of the Beauty Queen by giving a partial scholarship through discount on fees charged.
In June, 2021 an  MOU was signed which kickstarted the training in Marine Engine Mechanics for some twenty (20) recruited young ladies.
The participants were exposed to the requisite courses to equip them with practical skills, competencies and abilities suitable for the Marine Engine Mechanic programme.
The training programme successfully came to an end in September, 2021. As part of activities lined up to commemorate this, a Graduation Ceremony has been scheduled on 12th March, 2022 for the passing out of the twenty participants for their successful completion of the programme and fulfillment of the mandatory industrial attachments.
The graduation is slated for Saturday, 12th March, 2022 on the Campus of the Regional Maritime
University, Accra.
Information Source: Marketing Unit, RMU.
Information Date: 25th February, 2022