The Regional Maritime University (RMU) in collaboration with the National Association for Heavy Duty Operators (NAHEOG), Ghana, has commenced training of Mobile Crane and Forklift Operation programme at the RMU. The programmes which is scheduled to run on every weekend begun on Friday, 27th January 2023. The vocational training will equip the operators of heavy-duty equipment with the professional know how to function in the modern world. The collaboration between RMU and the NAHEOG is set to give operators top-notch certification that meets international standards.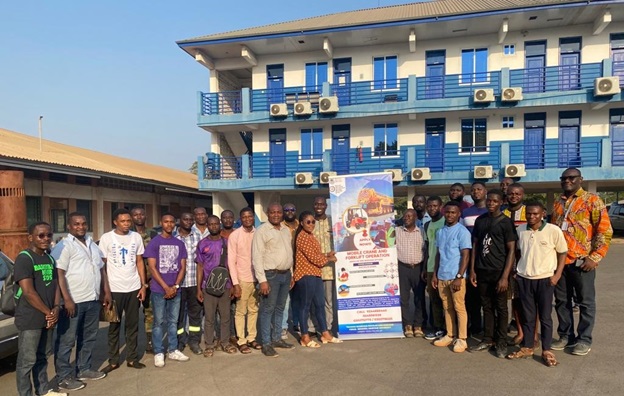 Information Source: Marketing Unit, RMU
Information Date: 30th January, 2023.