Employee of the year award is an annual recognition of outstanding employees of the Regional Maritime University (RMU) from among the two main Employee Resource Groups (ERG); Academic and Non Academic Staff. The idea behind honouring RMU employees at the University's annual congregation is in recognition of their hard work and also to motivate them to continue to do their best. The reward acknowledges employee's efforts, hard work and behavior at the workplace that have contributed to the University's success and objectives. The award also encourages others to strive towards achieving same.
During the 14th congregation ceremony, Management of the University awarded outstanding staff for their immense contribution to the Institution. The Awards for the 2019/ 2020 Academic year and names of awardees are as follows:
Vice Chancellor's Excellence Award, Mr. Ebenezer Teigaga, Assistant Lecturer / Examination Coordinator
Senior Teaching Staff Category for – Mr. Gabriel Akakpo, Senior Lecturer
Senior Non-Teaching Staff Category for -Mrs. Selina Ansah Gamel, Administrative Assistant
Mr. Ebenezer Teigaga Assistant Lecturer/Examination Coordinator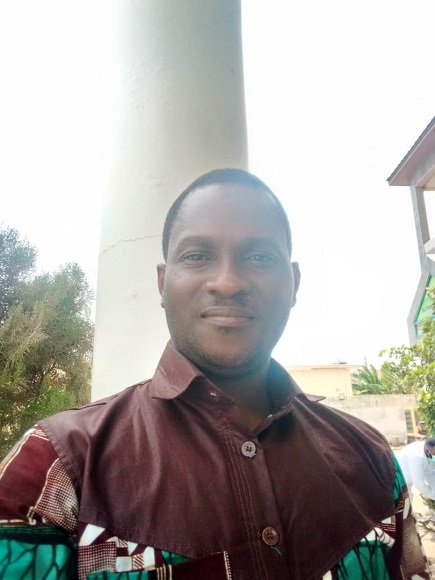 When the whole world was saddled with COVID-19 pandemic and educational institutions were finding alternative solution on how best to satisfy their students, you developed a software that supported the University's take home examination. Your total performance, dedication and positive attitude to imparting knowledge to students and doubling as the Examination Coordinator of the University is highly commendable.
The University values your contribution towards its development and growth and awards you with the Vice Chancellor's award for 2020.
Mr. Gabriel Akakpo Senior Lecturer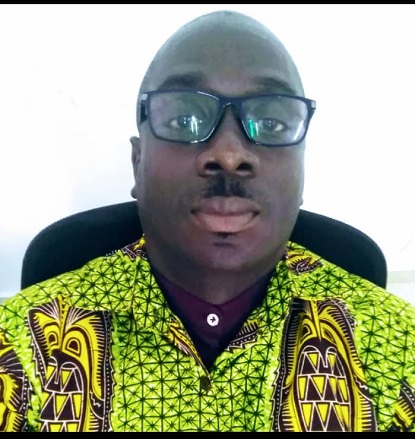 For your excellent attitude to work and the positive appraisal of your students as Senior Lecturer is highly commendable. You support colleagues in their research work and make yourself available to take up roles at the last moment. You are indeed a good team player. You are versatile, highly accessible educationist, and committed to the educational and social success of the University. You maintain professionalism, collegiality and contribute towards many excellent academic programmes and committees.
The University acknowledges you as an outstanding worker who deserves the Staff Excellence Award in the Senior Teaching Category for 2020.
Congratulations. We say Ayekoo
Mrs. Selina Ansah Gamel Administrative Assistant, Registry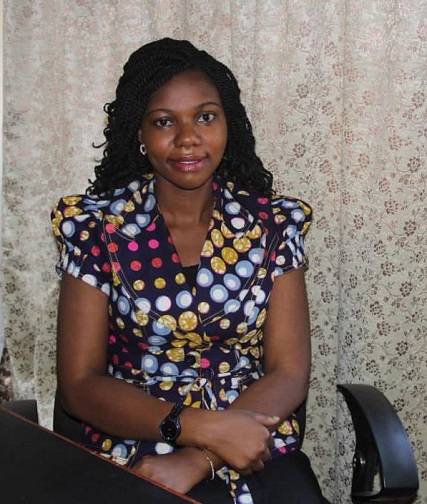 For your zeal and mastery of administrative tasks as Administrative Assistant, you exhibit high sense of responsibility and credibility towards the many standing and ad-hoc committees that you serve on. Your administrative competency is attested to by many as you solve students' problems with ease and independently handle many roles assigned you without the least hesitation.
The University acknowledges you as a selfless and outstanding worker and awards you the Staff Excellence Award in the Senior Non-Teaching Category for 2020.
Congratulations. We say Ayekoo

Information Source: Marketing Unit